Red River Deep
Writing as Abby Gray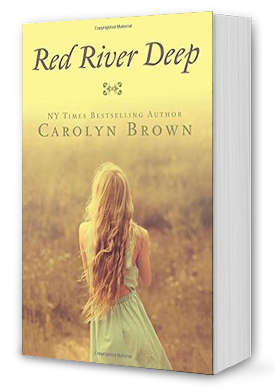 One fight ended it all…
And now Tracey has a secret, and bittersweet memories that she keeps close to her heart. Maybe a brand new start in a brand new town would help erase the memories. It was worth a try.
Building a new life…
Is what Austin is planning when he takes the position at Oklahoma State University. He planned on forgetting the past not rekindling an old love with Tracey Walker. But maybe a person has to put an end to the past to move on to the future.
He loved her Red River deep, but with their shattered past and present responsibilities it won't be easy for either of them to learn to trust and love again, but miracles do happen.
Red River Deep was originally titled This Time Forever, written under the pen name Abby Gray.