Merry Reading Christmas to all my Readers!
This is the month I've been waiting to tell all my readers about.
It's the month that I have two books coming out and a GREAT CONTEST going on. I am so excited about these two books that I've been polishing up my megaphone to tell everyone about them!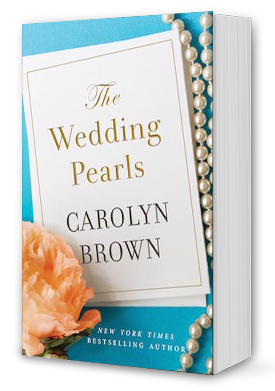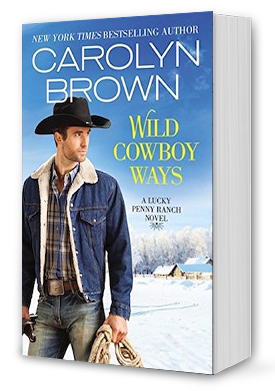 The Wedding Pearls, A romantic women's fiction will hit the market on December 15! And the very next week, on Dec. 22, there's a cowboy romance, Wild Cowboy Ways, coming out! So all my readers get two books for their Christmas reading this year. Take your pick, a story about an adopted woman finding her family and love on a crazy road trip in a 1959 Cadillac. Or maybe you'd rather have a story about a cowboy moving to Dry Creek, Texas to try to make the unluckiest ranch in the state of Texas a prosperous place.
Now about that contest…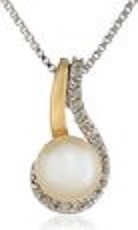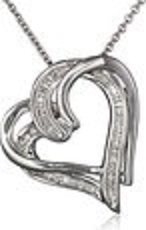 There is a diamond necklace, in celebration of my 75th published book, Wild Cowboy Ways. And there's a pearl and diamond necklace to giveaway to celebrate the publication of The Wedding Pearls, since a string of pearls has a lot to do with the plot.
To enter you simply preorder and then go to this site and follow the directions. Everyone that preorders and/or joins my website gets their name in the boot to win a necklace.
Plus, like the television infomercials…
BUT, WAIT THERE IS MORE…
If you preorder and/or sign up for my newsletter, then you will get a special newsletter on Dec. 15 and one on Dec. 22–the two publication dates–that will have a short prequel to each book. This exclusive prequel will not be offered on any other site, blog or not even on my own personal blog, A Little Sweet Tea and Sass. No, ma'am! It's going to be available only on my newsletter as a thank you to everyone who signs up!
So you've got two weeks from today to follow the directions to win one of the two necklaces and sign up form my newsletter. Those of you receiving this today, please go forth and tell all your friends, neighbors and your relatives. I have a personal goal that I would love to reach on publication day and the only way I can reach it is if enough folks preorder.
Hoping to mail all y'all a newsletter on Dec. 15!
Until then,
Carolyn Brown