The Call
Nineteen years ago, in June of 1997 I got what authors refer to as "the call". I had been trying to get into the writing market for more than twenty years and had enough rejection letters to wall paper the White House. And that, friends, is the big house on Pennsylvania Avenue, not the little white two bedroom house where I grew up.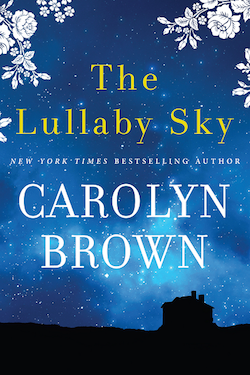 So after query letter after query letter, I was shocked that a publisher even asked to see two full manuscripts but I sent them in and figured that there was probably a space in a closet up there in the big house that still wasn't covered with a rejection slip. A few weeks later I got "the call" that the editor wanted to buy both the books.
I couldn't cry tears of joy because I couldn't breathe. Then I thought it was a prank. When she finally assured me that she wanted to buy This Time Forever and Love Is The Answer, I didn't know who to tell first. Mr. B was off in Pennsylvania. Finally, when my shaking hands could hit the buttons on the phone, I called Mr. B. From my breathlessness he thought I'd run a mile—and I do not run. That creates that strange stuff called sweat that I'm not fond of. So at first he was pretty sure I had bad news. When I finally calmed down enough to tell him that I'd sold not one but two books that day, he figured out that it was really good news.
I'd decided that writing would be my vice and only a few very close friends would ever know about it. Kind of like eating chocolate in the middle of the night. It has no calories if no one knows, right? I chose the name Abby Gray for my vice pen name. Abby was my one eyed black and white cat. Gray was my maiden name.
But when my sister got the news she immediately notified three local newspapers. The cat was out of the bag. Four books later in 1999 the line I was writing for died. That same year I sold Love Is to a different publisher and since everyone knew I was a romance author I decided to use the name on my driver's license—Carolyn Brown.
Now fast forward ahead 19 years. Today, September 13, my 79th book hits the market. The Lullaby Sky. And just for the record…every single time my amazing agent calls me to say that my publishers are interested in another book or two, I still lose my breath and can't wait to tell Mr. B. One of my goals is to have 100 books on the market. Number 80 will be on the shelves at the end of this month and by the end of 2017, the number will reach to 88. It's been an amazing trip since 1997 and here's a toast to many good years and lots of breathless moments in the future!